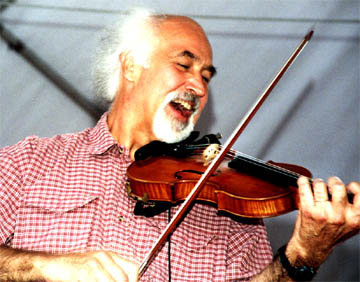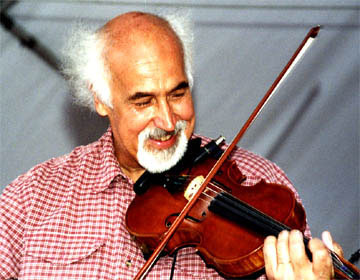 These pictures were taken during a Lafayatte Downtown Alive! performance September 15, 2000, the day prior to the start of Festivals Acadiens. Michael Doucet and BeauSoleils also performed during the festival, and Doucet played with Cajun music's version of the super group, Les Traiteurs.
Click here to return to the first page on Michael Doucet and BeauSoleil.
Click here for more information from Doucet's booking agent.