Saulieu 2007
This year was a great edition with three bands from Louisiana.
Two movies with jamming in front of the Church on the terrace of the Creperie/ Pizzeria with thanks to Katinka Prins.
Below pictures from Katinka and Jan Ghuijs.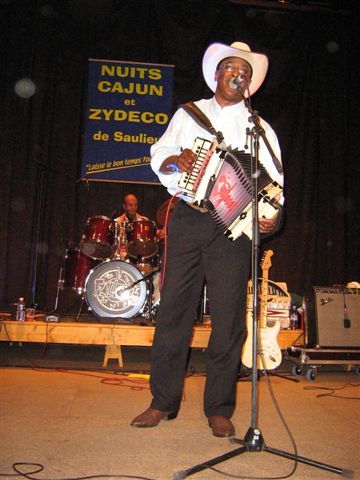 Leroy Thomas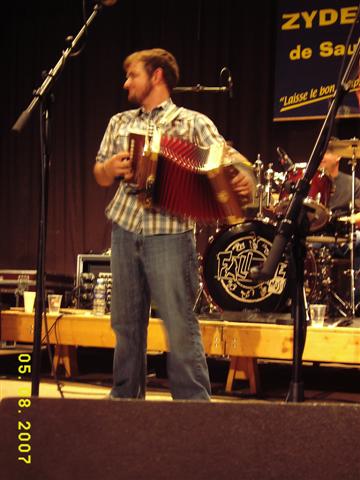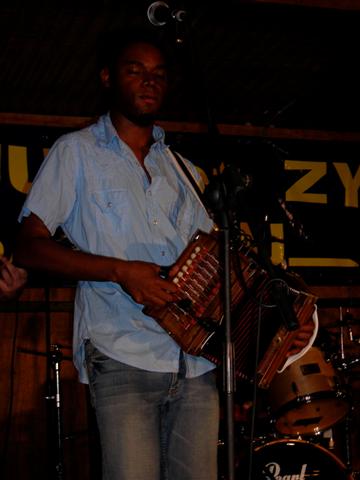 Who's playing accordion in the Pine Leaf Boys ??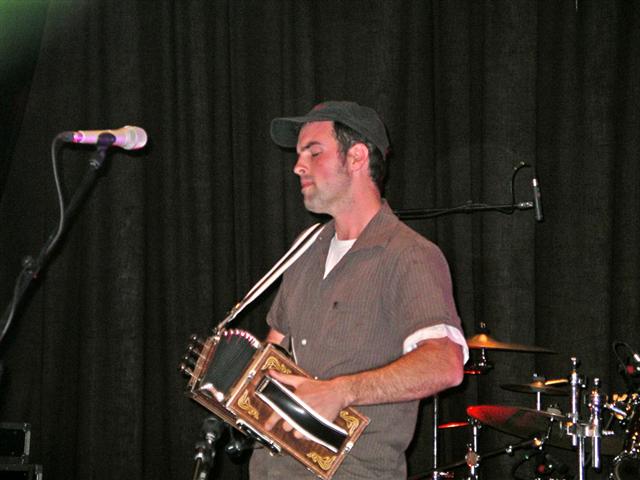 I thought Wilson !!!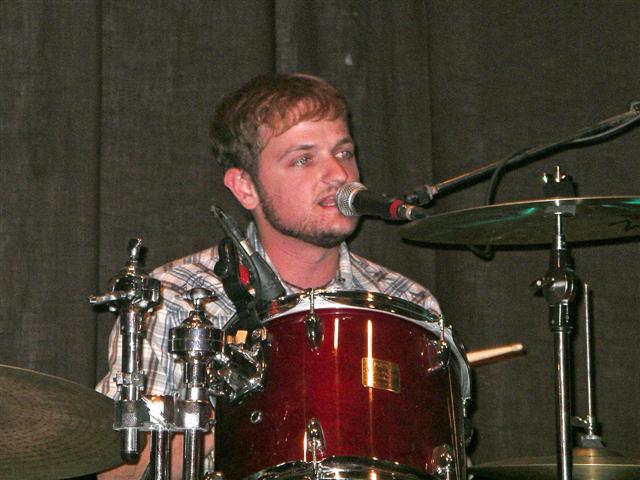 Now


back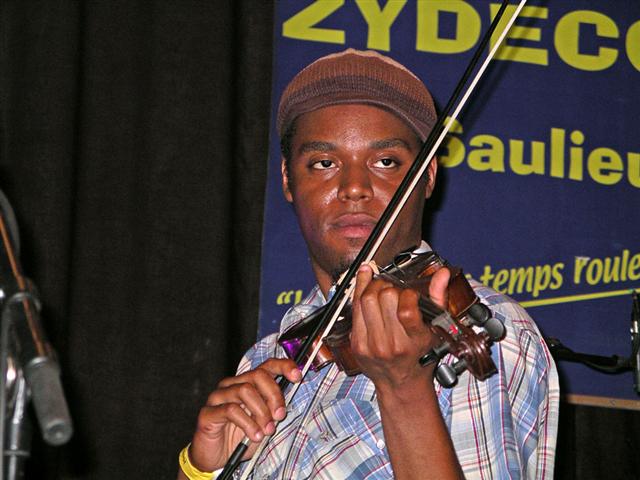 to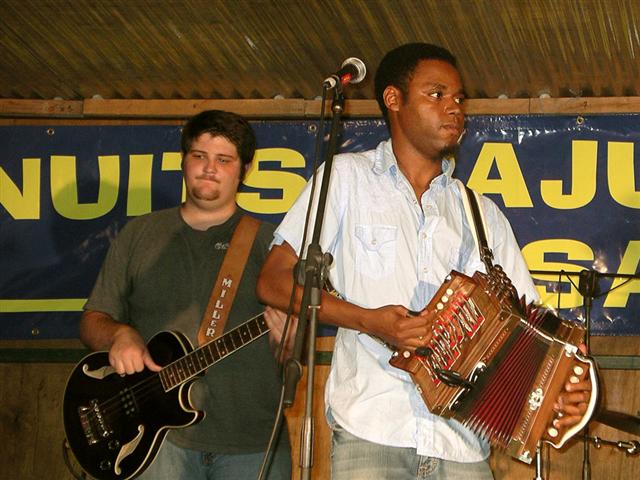 normal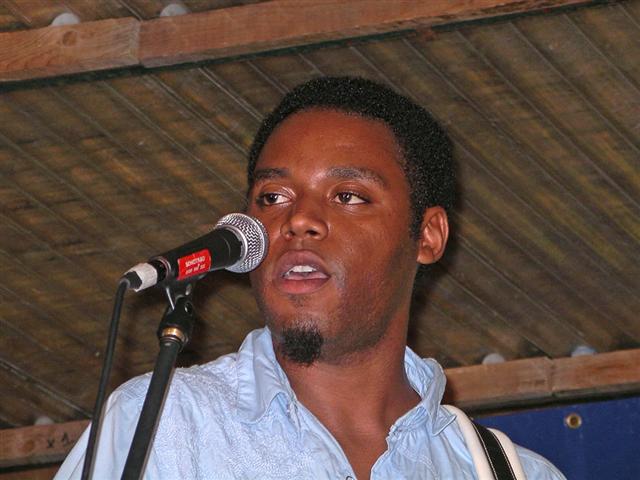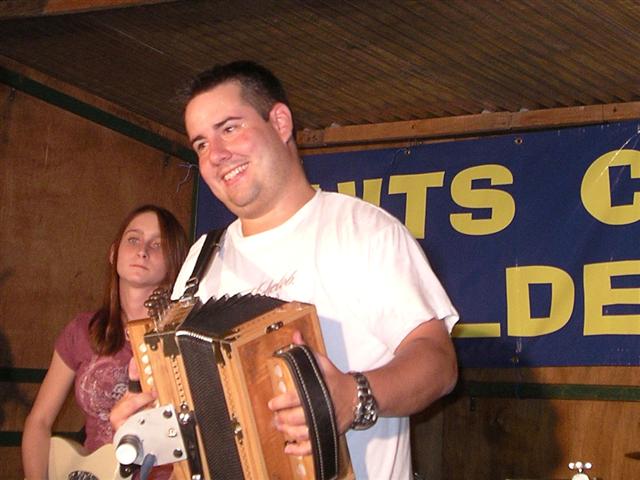 Kevin Naquin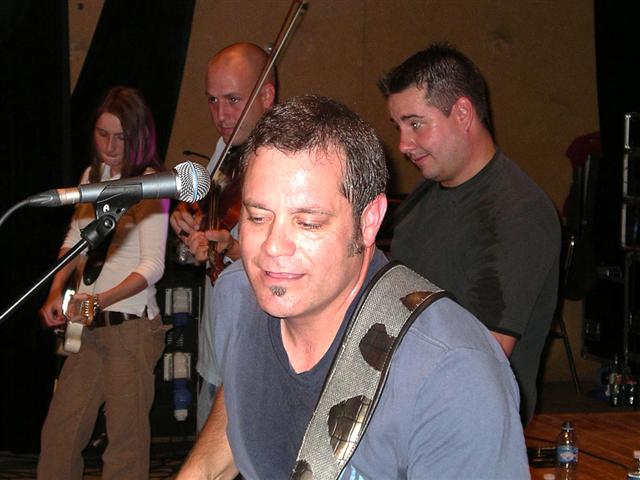 and his band.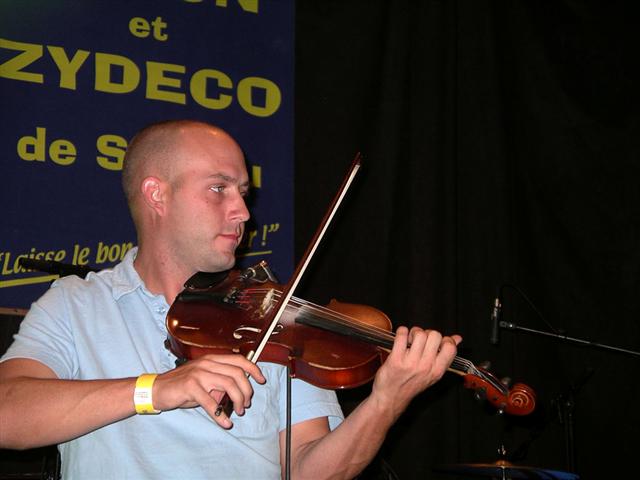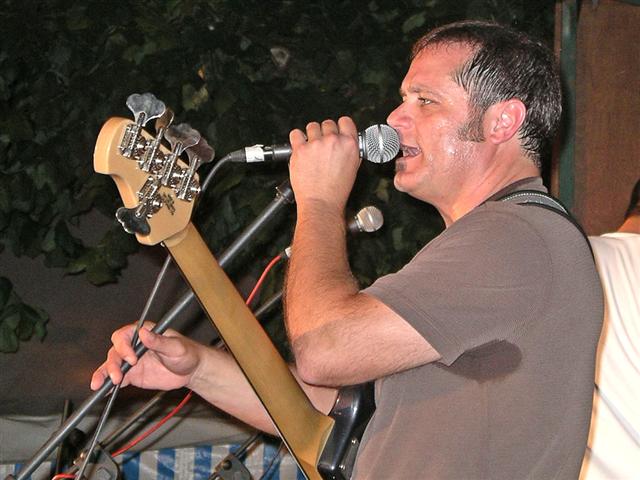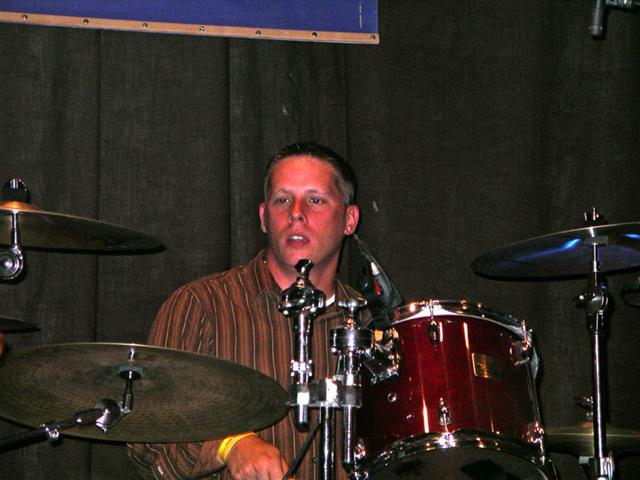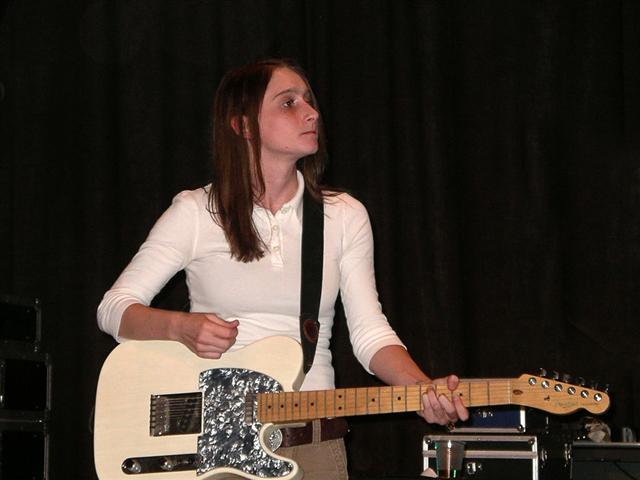 The audience is very satisfied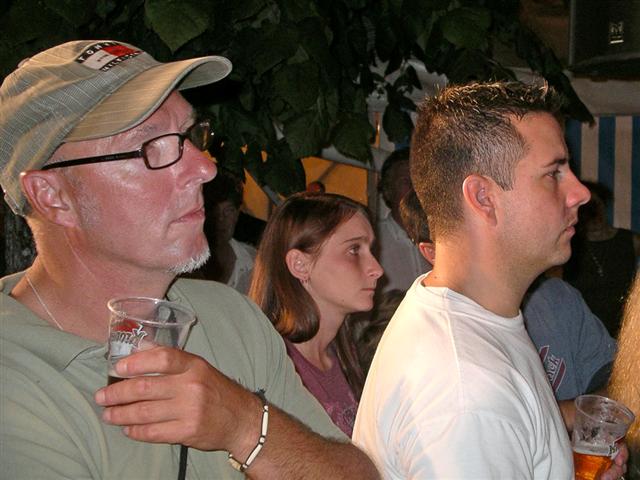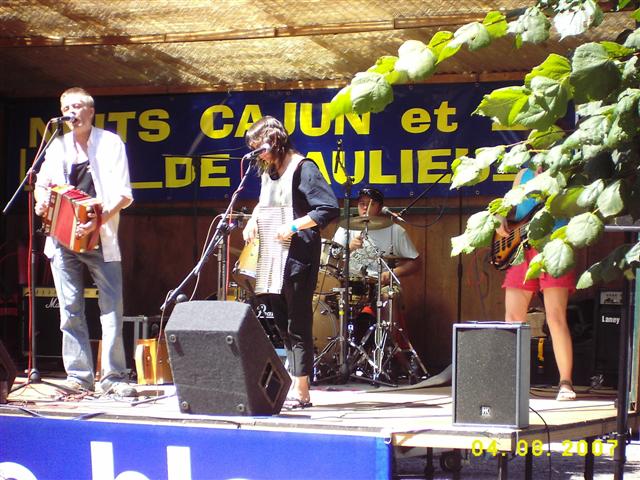 Joe le Taxi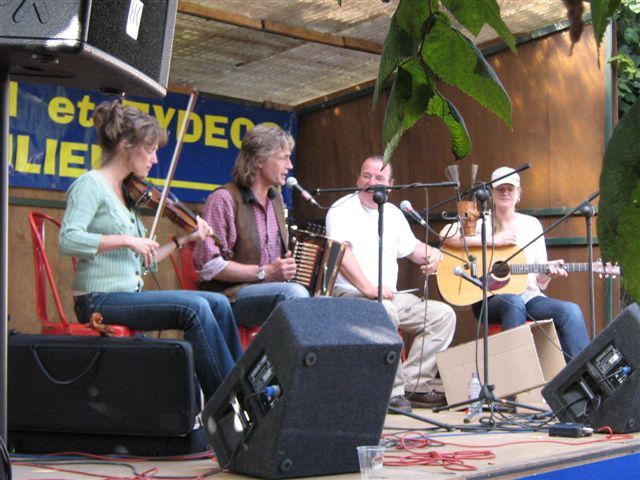 Cajun Company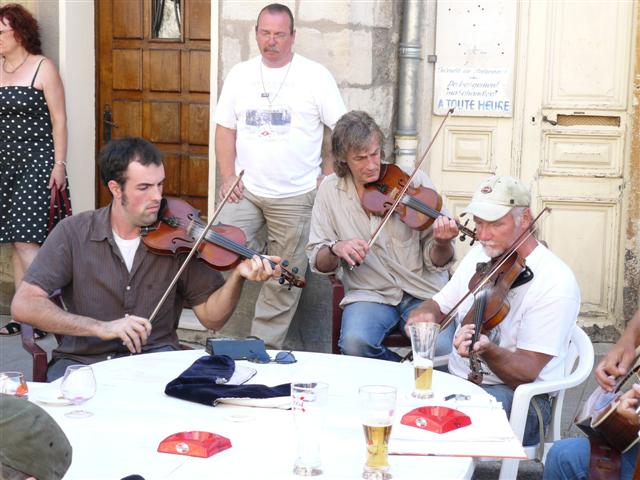 Jamming in front of the church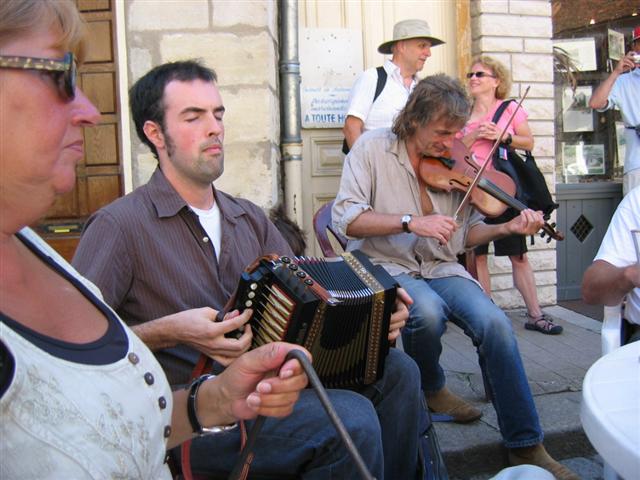 with Wilson Savoy on a funny accordion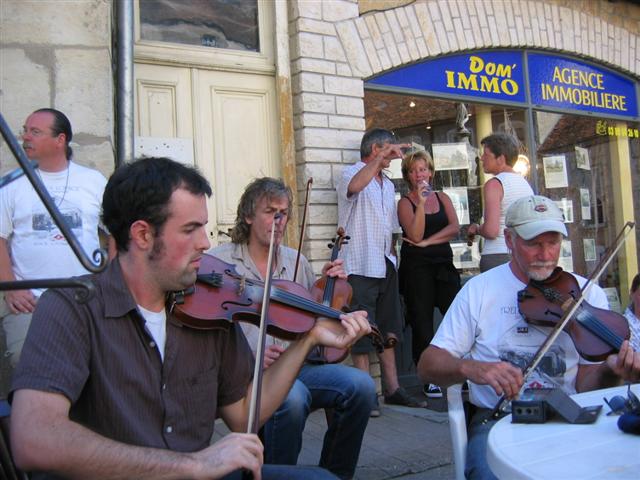 the Downtown Cajun Band and the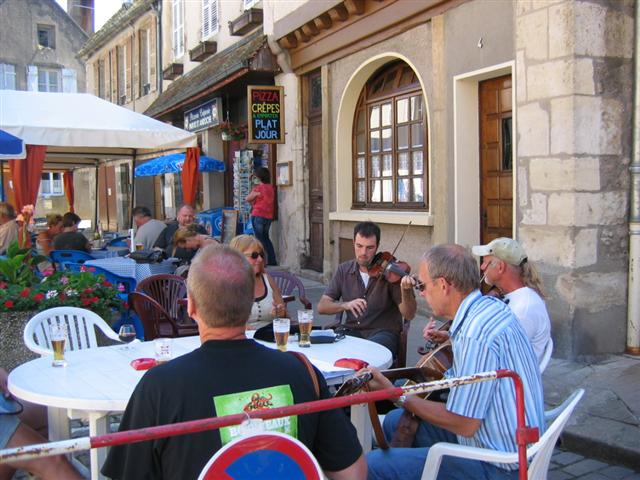 Cajun Company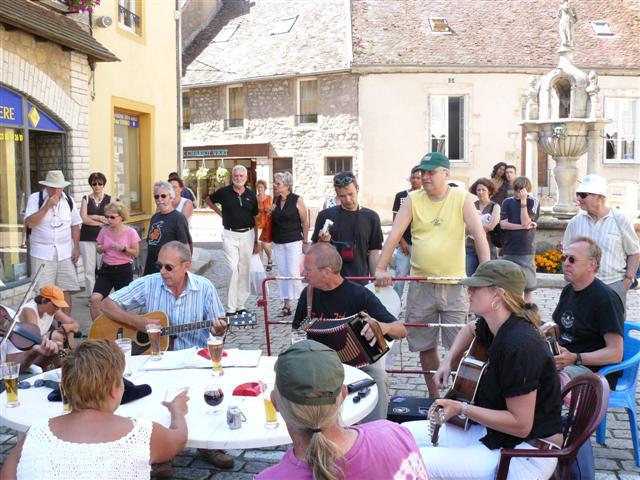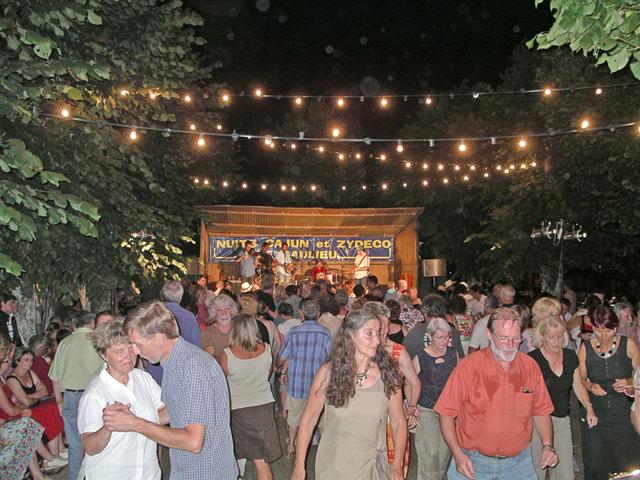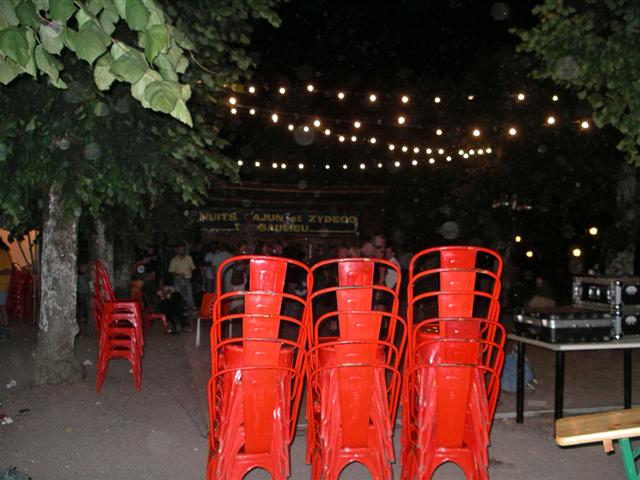 Unfortunately the end of the festival.


Deze pagina is voor het laatst bijgewerkt op 18-8-07 .