Impression from Saulieu 2009,
Because we played on the festival ourselves, I don't want to write much about the festival.
Below some links to report, photos and films.
Thanks all for posting.
There were some things I want to write about.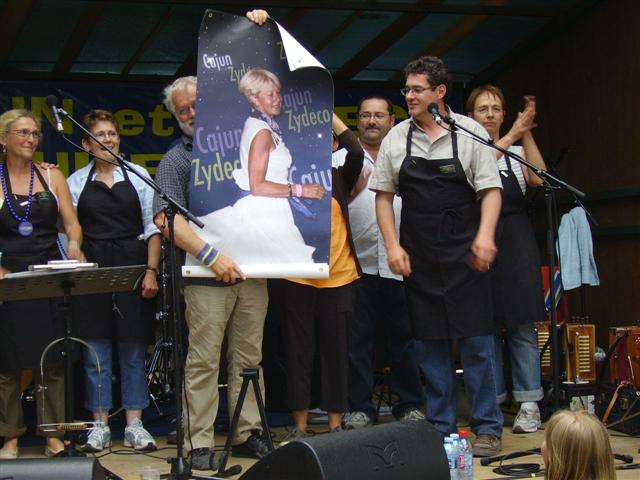 The moment that Yannick gets the photograph of Martine was the highlight from the weekend..
I hope that it will support Yannick for the future.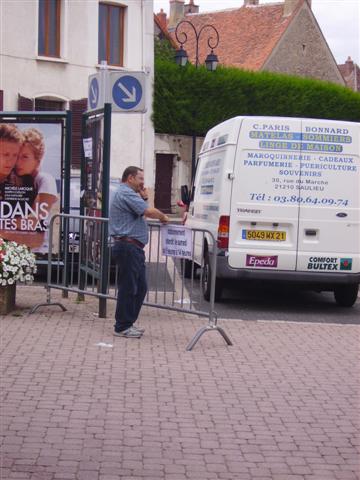 Didier has been four days and many hours before the festival in action to get all the things done.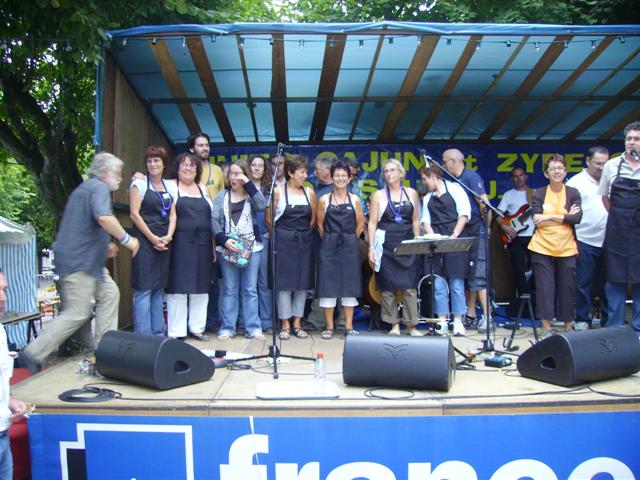 And also all the other people who worked very hard during and before the party.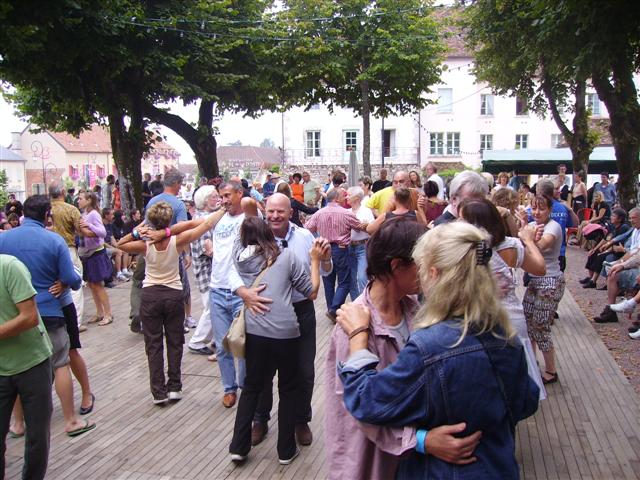 And also the dancers who were dancing all the time.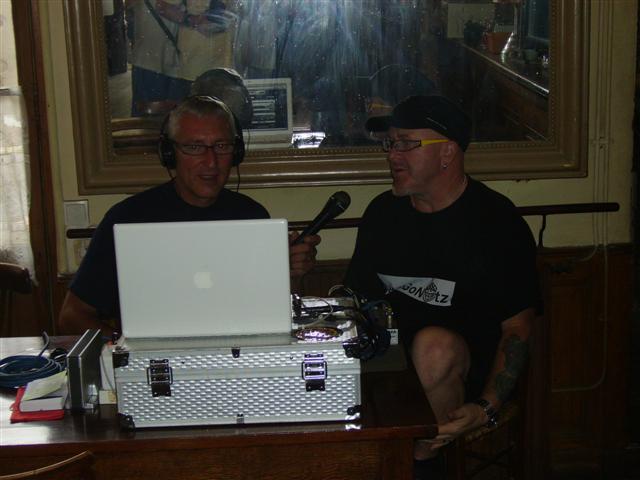 And last but not least Henk Mutsaers from ZydecoZity Radio live from Café Parisien.
Henk had made three hours radio with many interviews.

Saulieu was very exciting this year.



Last changed on 21-8-09 .