Impression Raamsdonksveer 2007
Foto's: Jan Ghuijs, Wilfred Fraanje en Anneke van Doorneveld
More pictures from Bert Lek
Photographer
© Mark Kamphuis | www.mkfotografie.nl
does a great job
After a very wet friday afternoon the festival kicked off.
Besides wet it was also very warm, but that is good for C&Z.
Below the de star of the festival. His performance on Saturday was great
with both Cajun en Zydeco Music.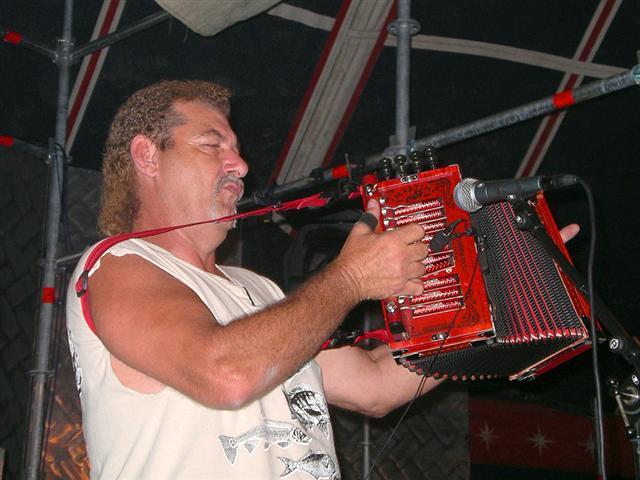 Jimmy Thibodeaux plays on one of his accordions
and the others are waiting with patience.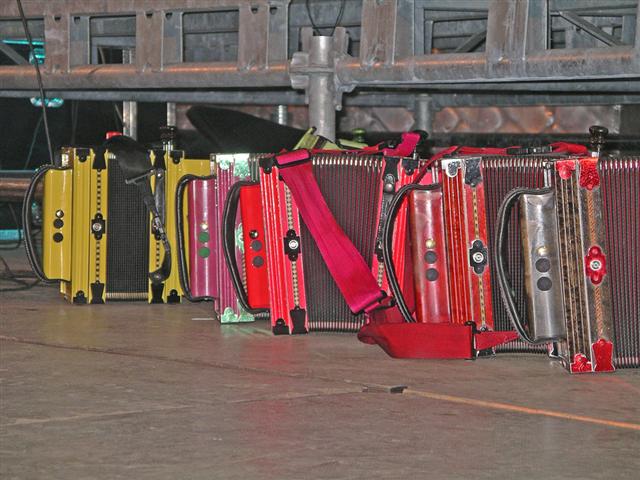 Jimmy is a rich man with such musicians in his band.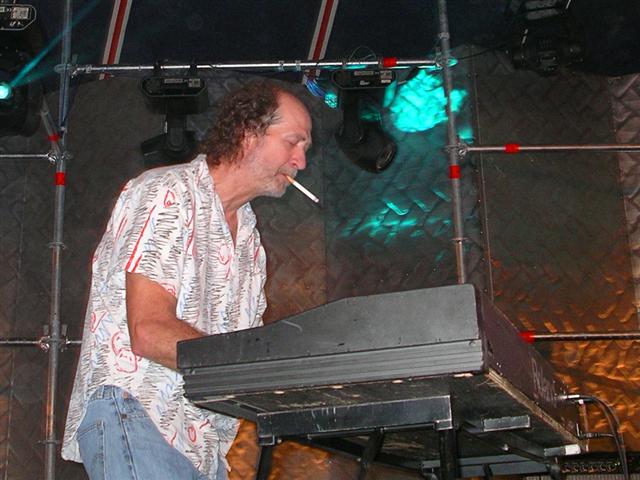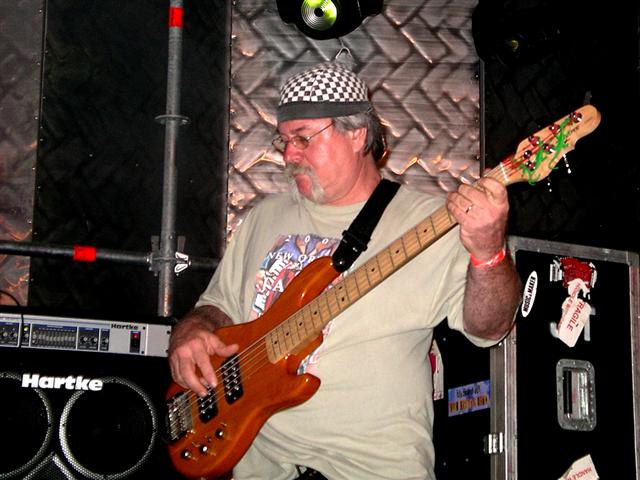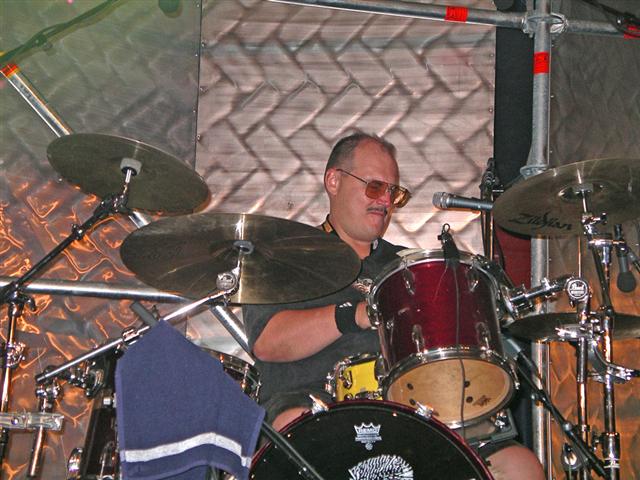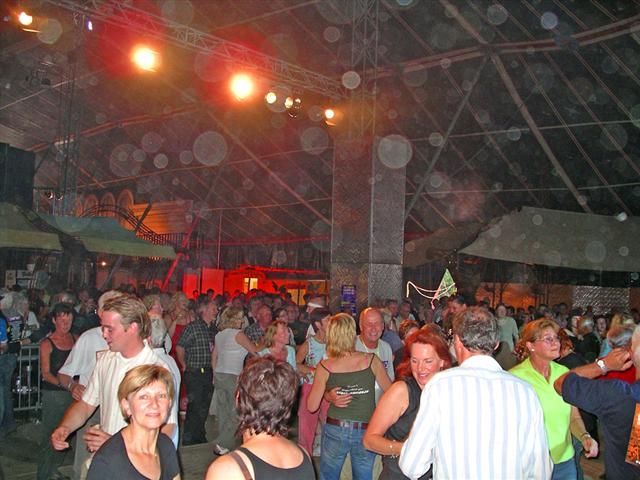 The dance floor at the big stage
Jus waiting for a beer, but not in plastic !!!!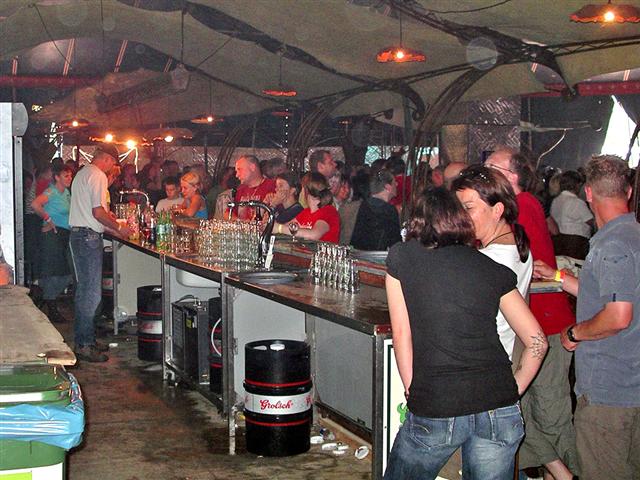 Here below the second band of the marathon.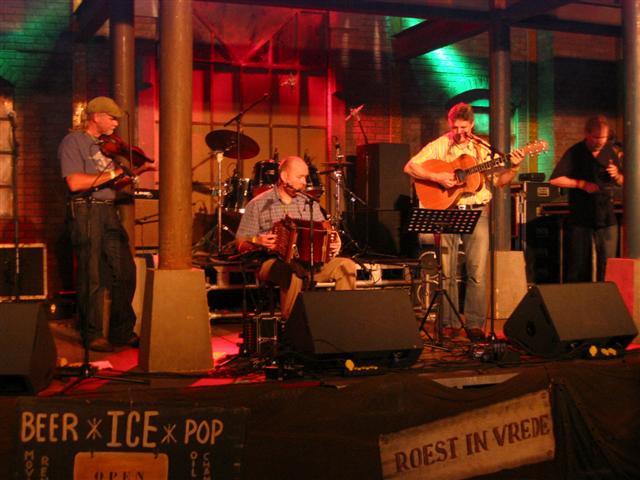 Cajun Comfort with Will Pieters in the beginning of the marathon.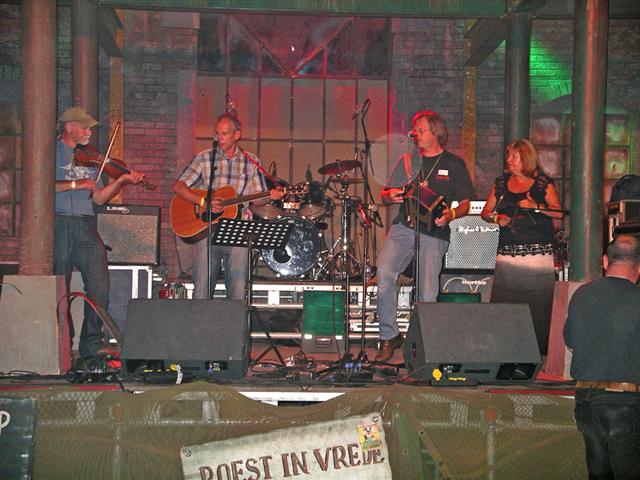 Downtown Cajun Band during the Zydecajun Marathon.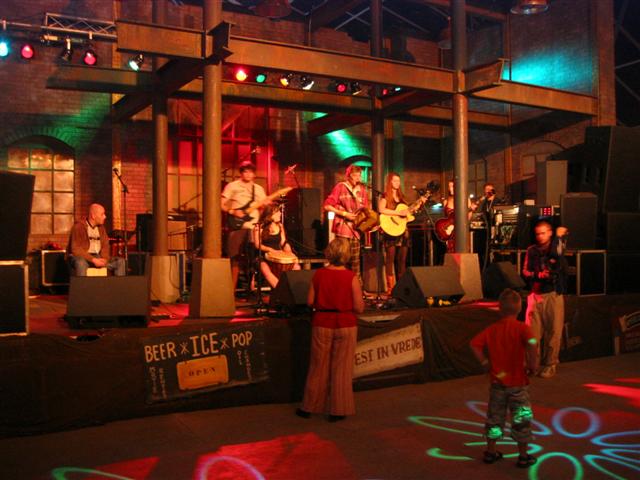 Welcome back Wim, with your new band Aedon.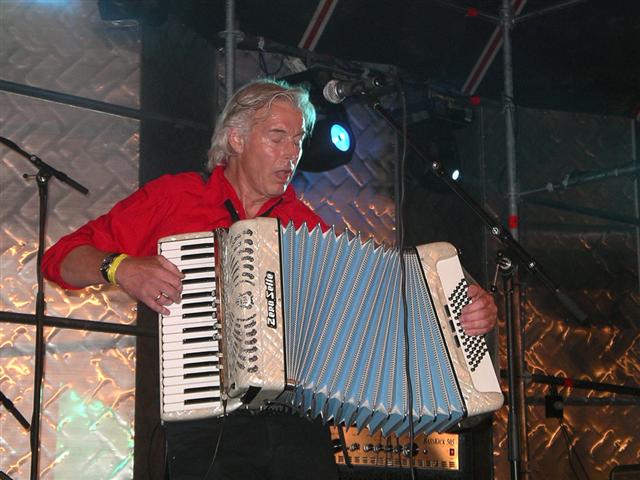 Henk de Kat with his Cats in full concentration.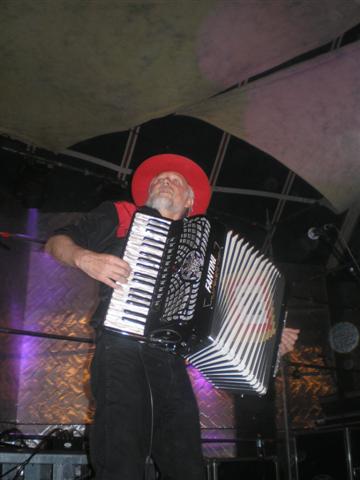 Lucas from the Red Kidney Beans on his 120 bass and
below Bert Hek on his twobass accordion.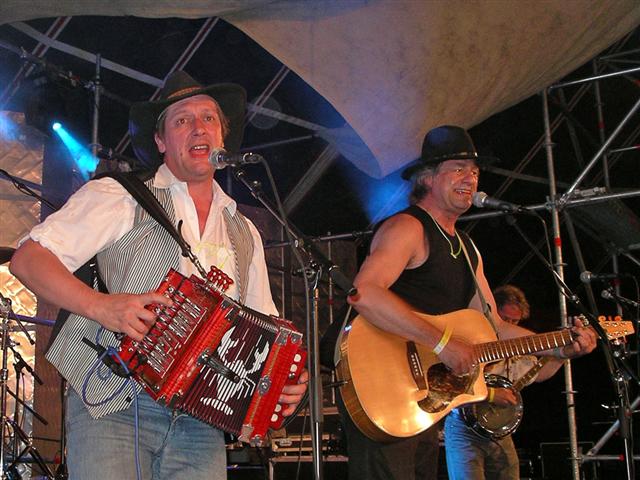 I'm happy that Bert is getting better..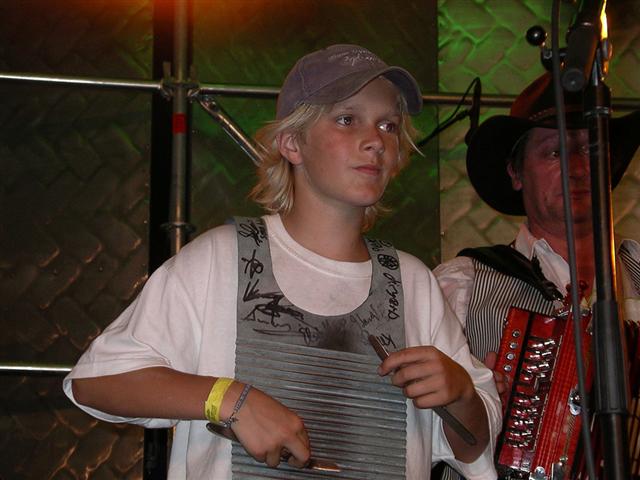 Fresh blood from Raamsdonksveer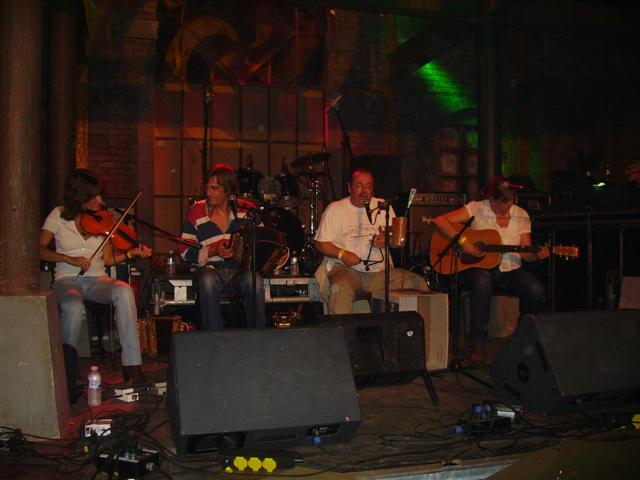 Cajun Company in de marathon after 39 kilometers and they keep looking good.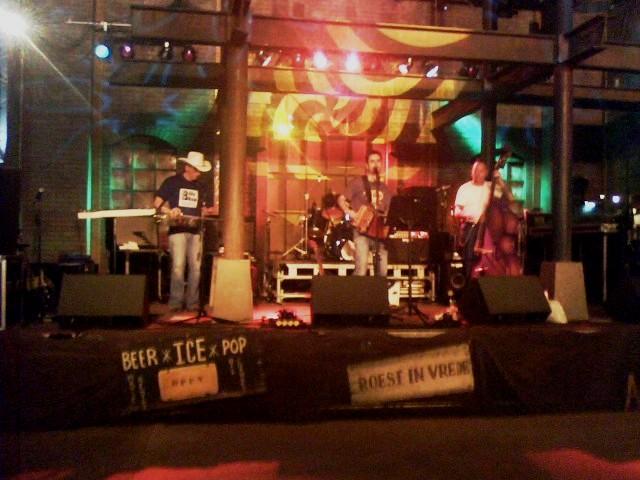 The Big Bayou Bandits Belgium with their Cajun Spiced Rockabilly.
They played on saturday instead of another band from Belgium.
I wish that the fiddler from Little Cailloux will recover quickly.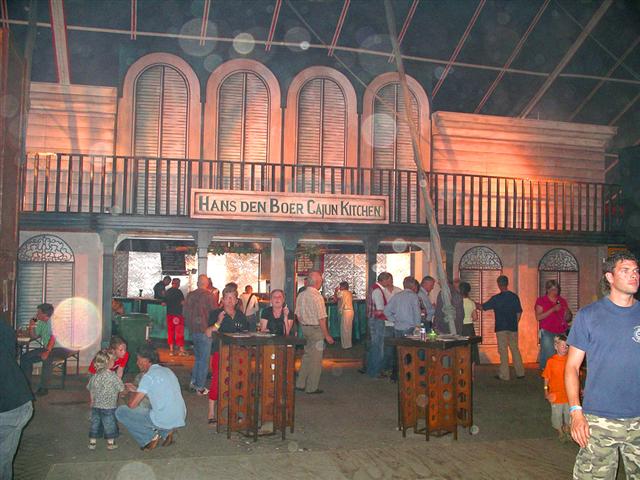 I'm glad that Hans is honoured in this way on the festival.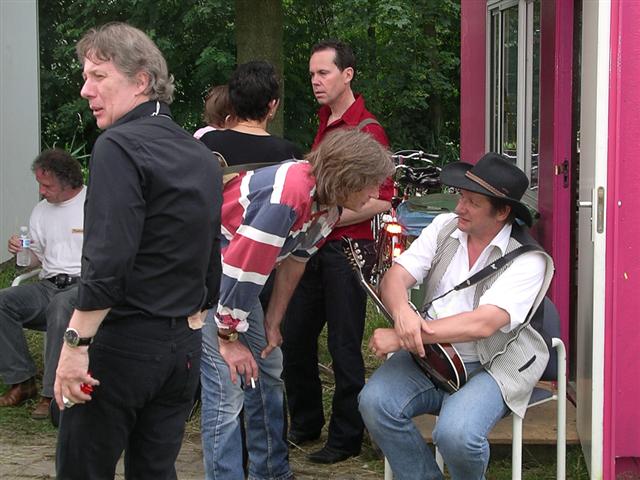 Dutch accordion conversation backstage !!!
What a strange accordion Bert ?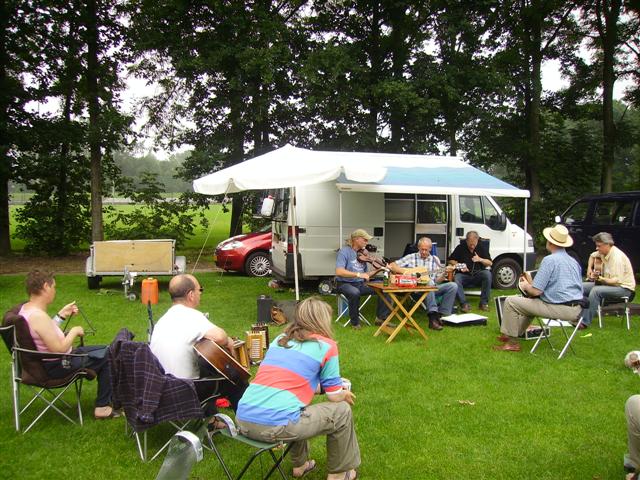 International jamming on the campsite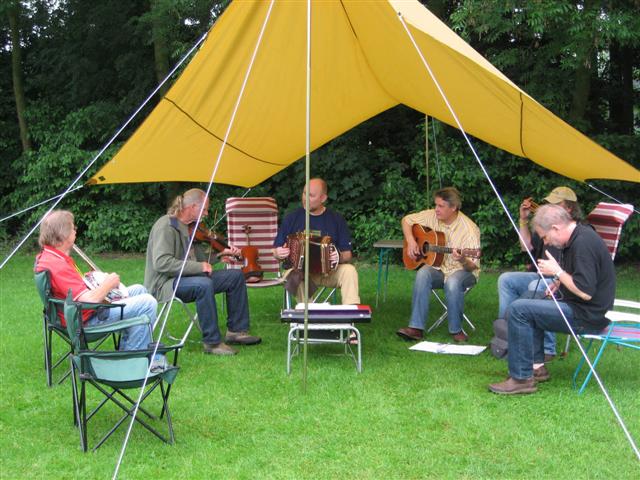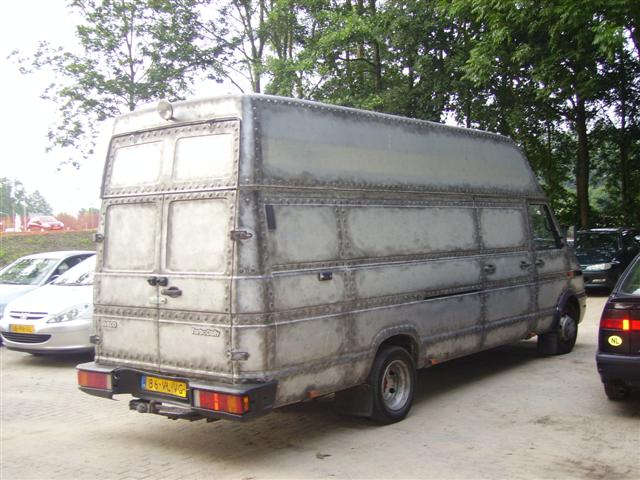 I wish the festival was as long as this truck.




Deze pagina is voor het laatst bijgewerkt op 27-6-07 .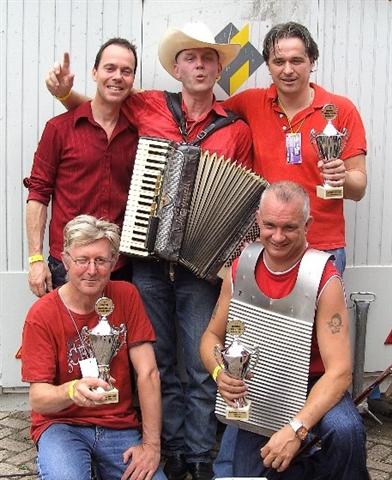 Europe, may I have your votes please ?
And the winner is