last update 16-1-17 this site can be seen at his best with resolution 1024 x 768
| | |
| --- | --- |
| | You are now at the old website and this one will not be updated anymore. |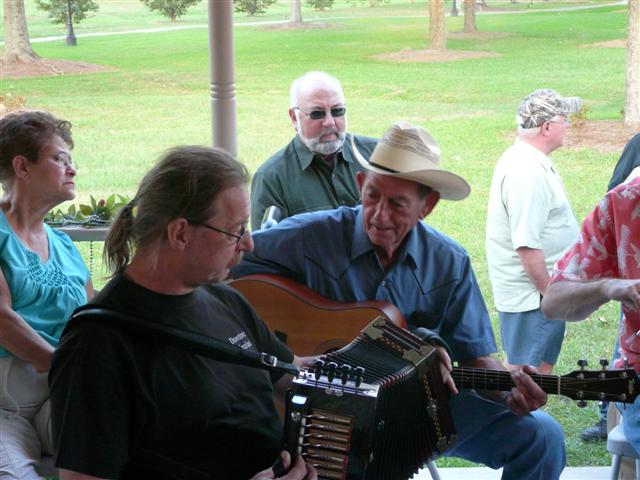 A dream ! His new Cd is beautiful and every song tells a story,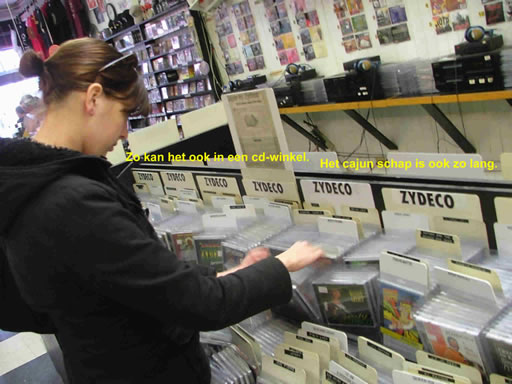 The Music Factory in New Orleans
Every record store should look like this one !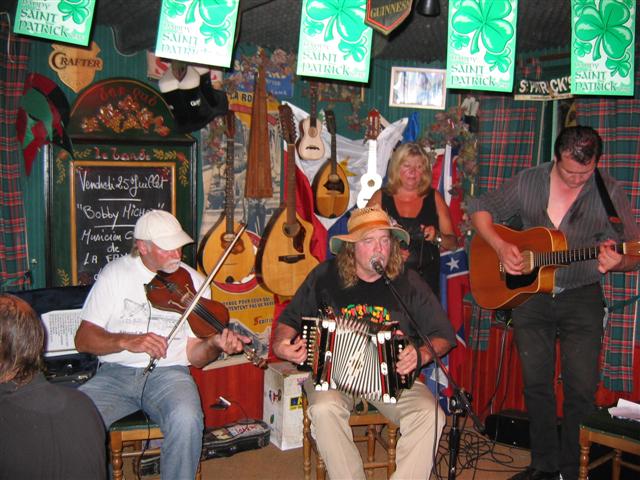 Just a picture from France with Bobby Michot, Will and Netty Pieters and
a guitarist playing in a bar at 25 july 2008.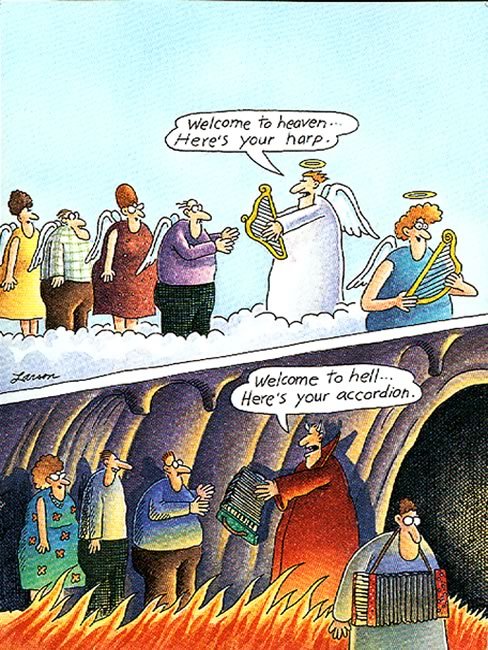 Welcome
on this site, meant to promote CAJUN & ZYDECO
music and culture in Holland...........
Cajun and zydeco music, you should enjoy LIVE :
It's dansemusic in the first place, and often you see a
"chemical reaction" between musicians and audience.

Ron van Doorneveld

&nbsp webmaster
you can mail me here